custom print solutions
We are Bookworks. 
Starting out as a small family owned print business we continue to expand widely and are now providing solutions to businesses all over Australia.
Providing outstanding service is our point of difference. Our dedicated team ensure that we can meet your business needs, for any size project. 
Get in touch to take advantage of our many years of experience and get the best custom printing tailored and suitable to your company needs.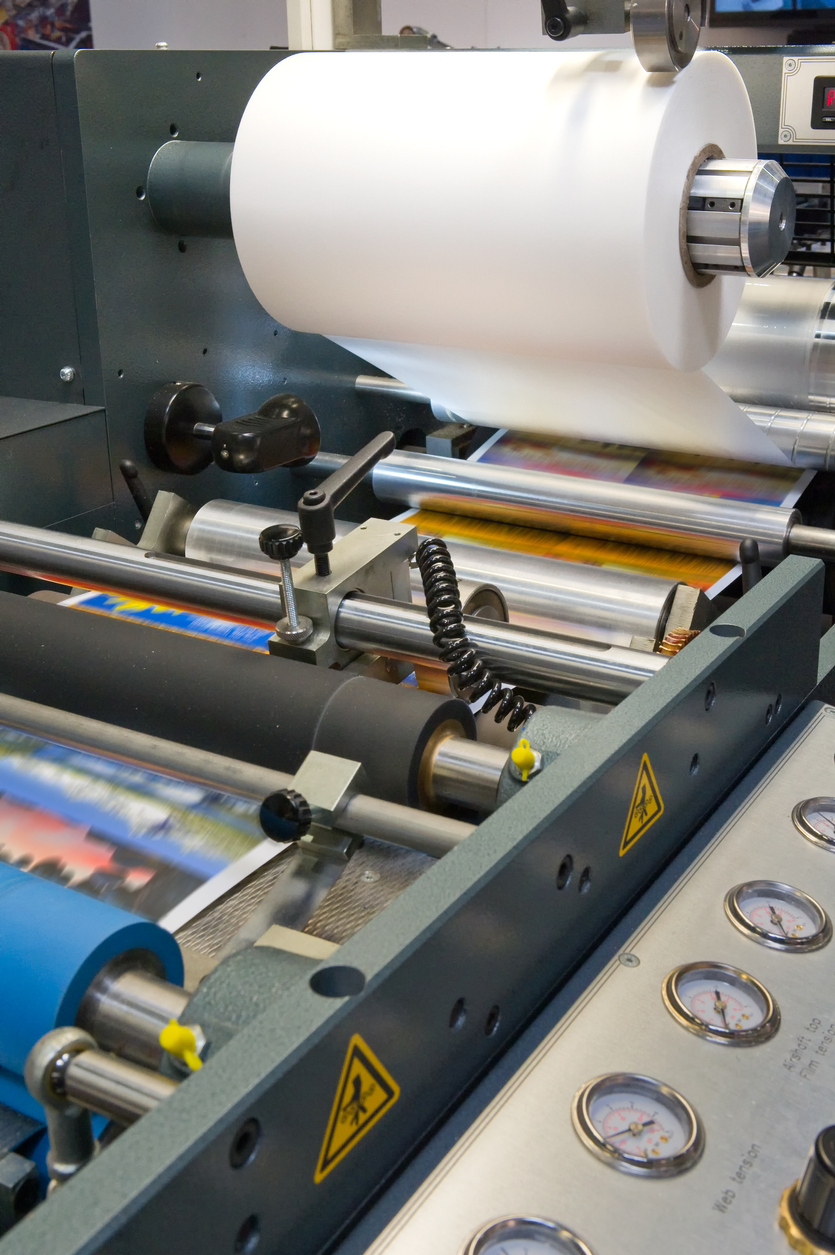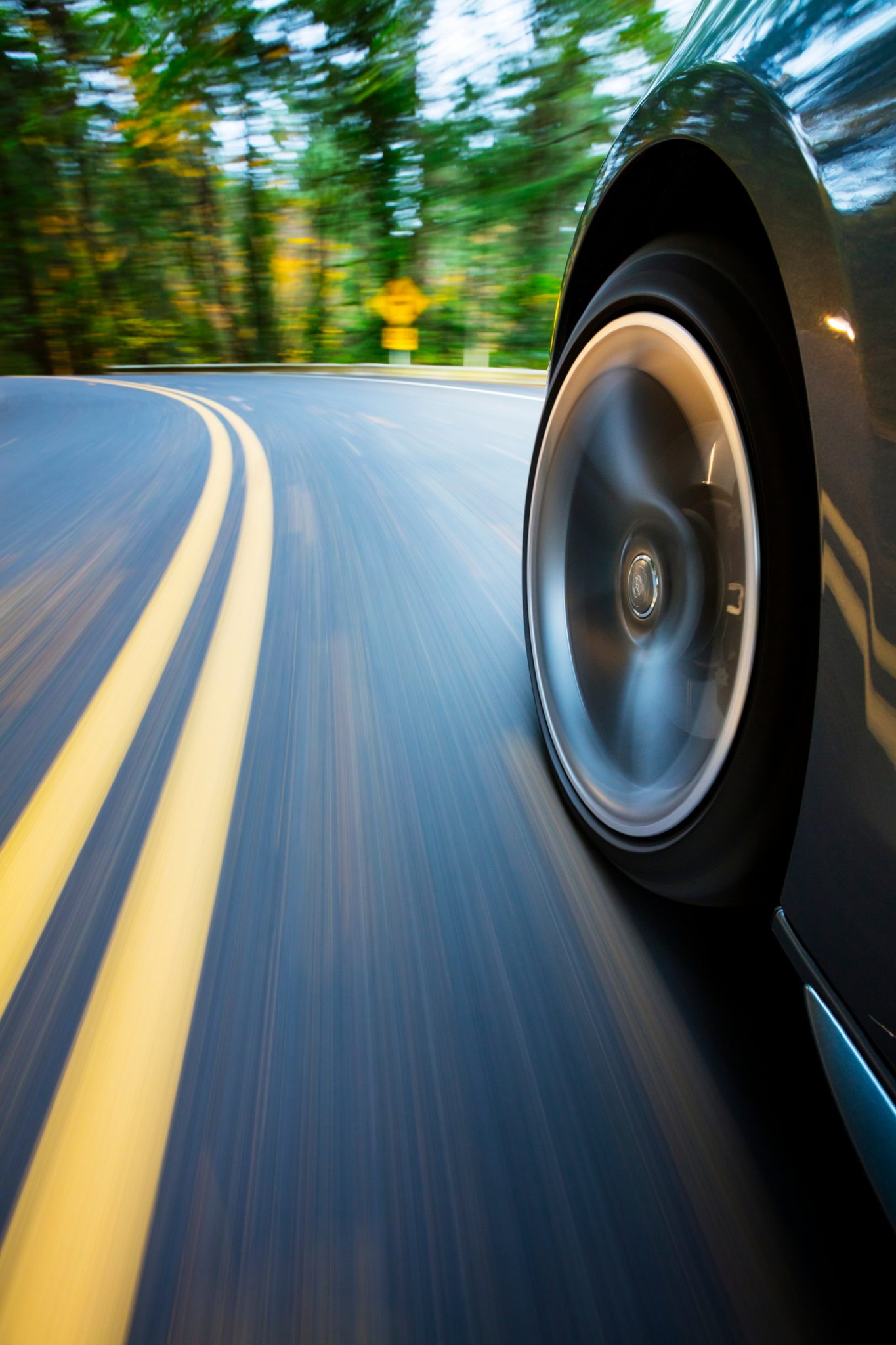 Keeping your car on the road
Vehicle Owner Manuals. 
One of our core services is the printing and distribution of Owner Manuals for a number of key automotive brands including Mazda, Kia, Ford, Holden, Nissan, Subaru, Jaguar, Land Rover and Range Rover. 
From as far back at the 1980's through to current models, search our comprehensive range and purchase online.  
Our services
if you need it
we can do it.
providing businesses with complete print solutions.
* General printing
* business cards
* custom pos
* Book printing
* Bindery finishings
* Banners
* Posters
* Window graphics
* floor graphics
* Shrink wrapping
our products
Delivering the very best quality print solutions, 
our people
Committed to helping your business.
our promise
Dedicated. From start to end.